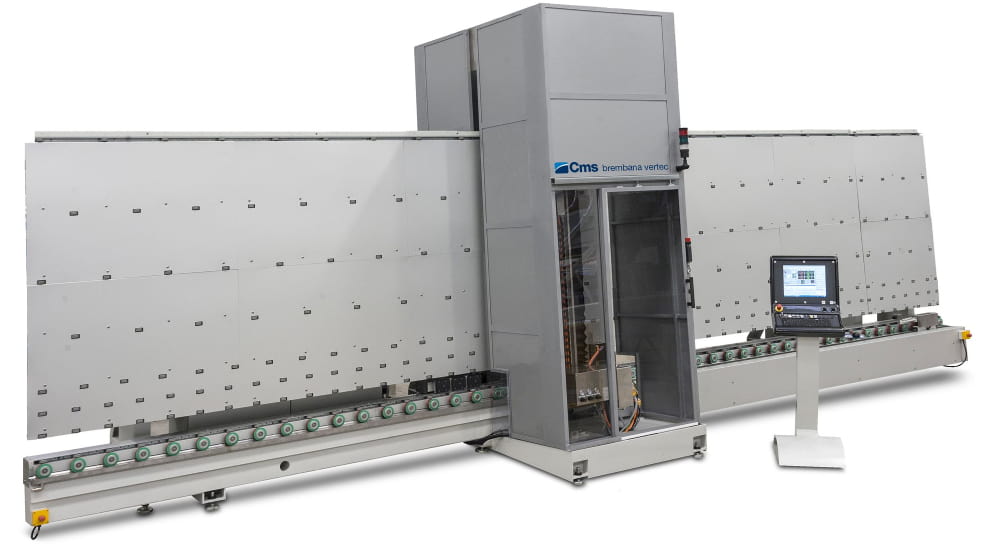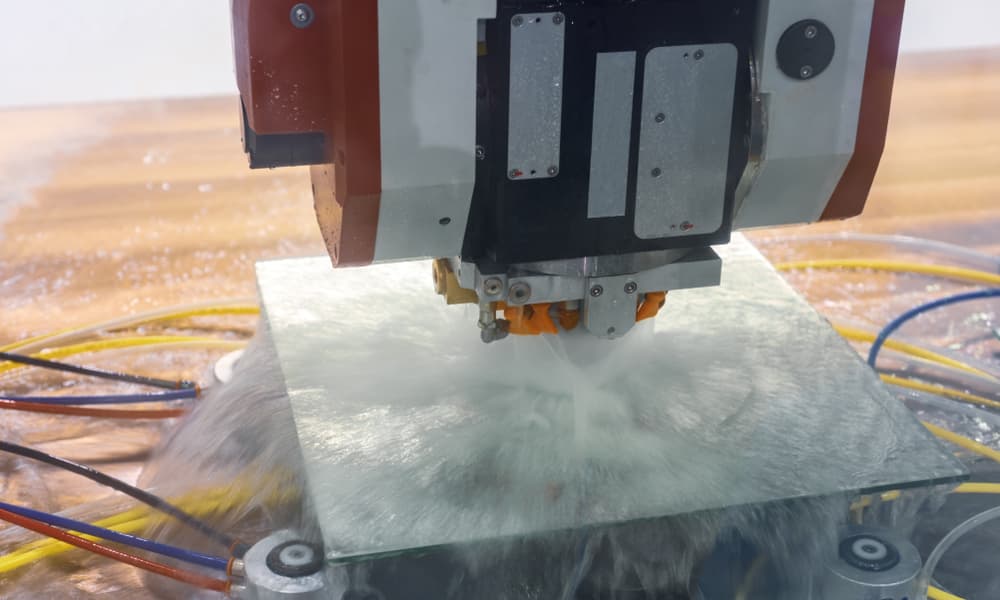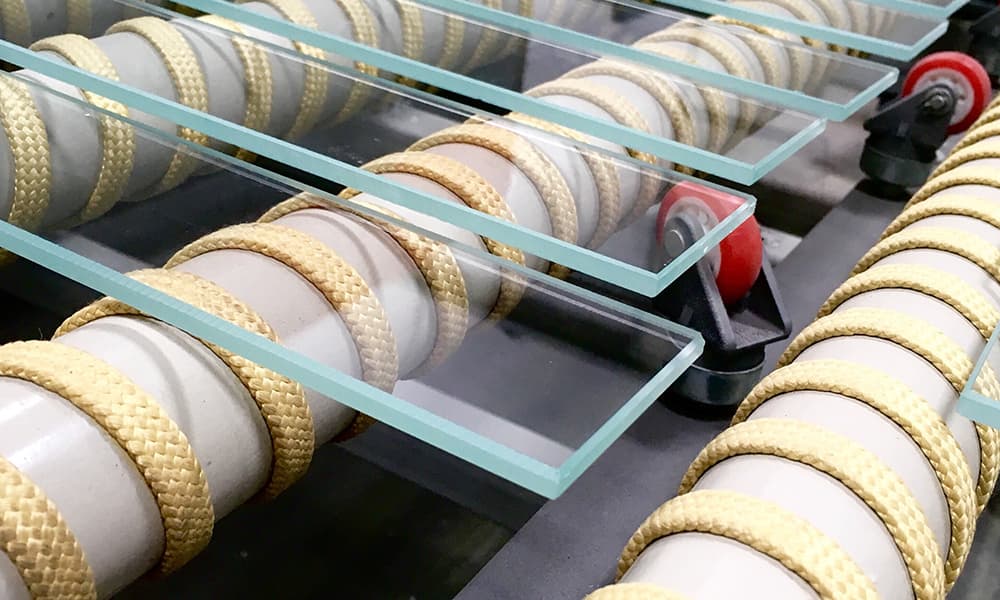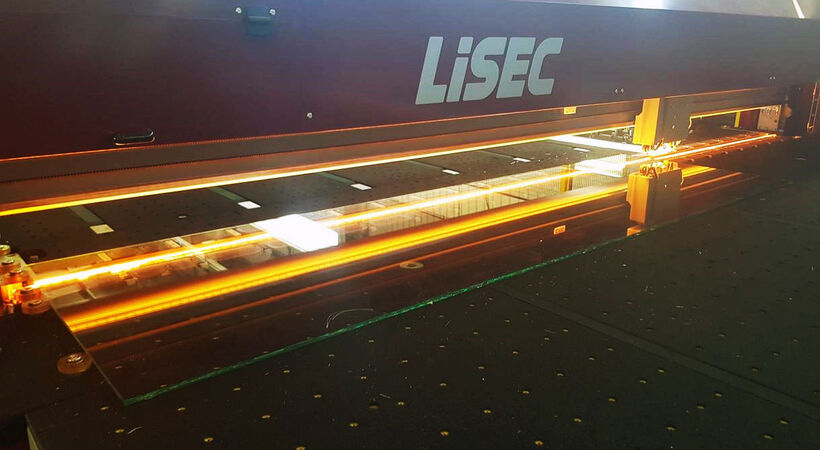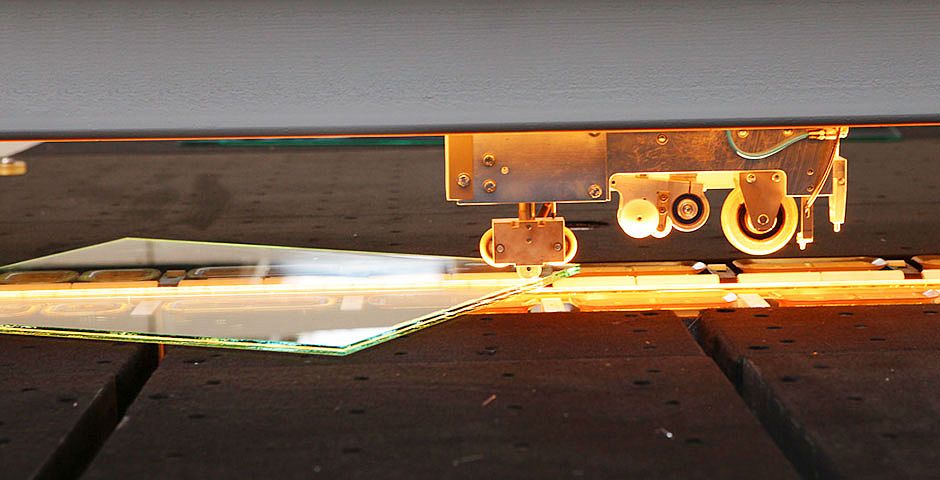 Adelaide Independent Glass specialises in a broad range of high quality customised glass products and ultra-compact surfaces for both commercial and residential clients.
Products supplied include frameless shower screens, glass walls, painted splash-backs, safety and energy efficient glass, high quality mirrors, Insulated Glass Units, balustrades and frameless pool fences.
Our manufacturing processes include auto table cutting of both float and laminated glass, cutting and shapes on a Water Jet machine, and then a full range of edge-working, including Flat Edge Polishing, Mitres, Bevels and CNC work.
Thanks to our sophisticated equipment we are also able to fabricate Dekton and other surfaces from 4mm to 20mm thickness.
Our dedicated and experienced manufacturing and sales teams offer the highest levels of customer service, so talk to our expert staff about your glass and surfaces needs.